Upcoming
by
gw
Listen to Your City–Listening To Art : A Tower Full of Sounds Etc.* @ Knippelsbro and around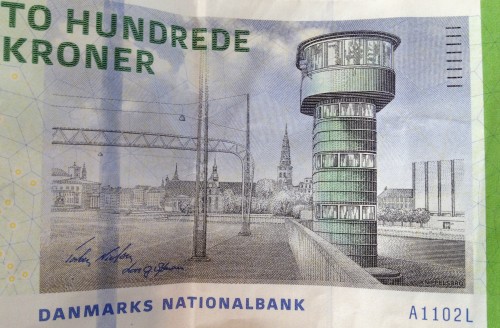 Copenhagen Art Festival & Wundergrund Festival, Denmark
24.8.–4.11.2012
With Tyler Adams, Sam Ashley, Uwe Bressnik, John Cage, Angélica Castelló, Teun de Lange, Diether de la Motte, Matthias Deumlich, Franz Graf, Peter Graham, Sabine Groschup, Gary Hill, Robert Jacobsen, Hilary Jeffery, Jacob Kirkegaard, Christoph Korn/Lasse-Marc Riek, Daisuke Kosugi, Via Lewandowsky, Benoît Maubrey, Gordon Monahan, Ben Patterson, Lee Ranaldo, Reiner Ruthenbeck & Henning Christiansen, Tomas Schmit, Sigtryggur Berg Sigmarsson, Timm Ulrichs, Maurice van Tellingen, Kris Vleeschouwer, Gerlinde Wurth; performance: Casper Hernández Cordes; curated by Georg Weckwerth.
*dedicated to John Cage (1912–1992)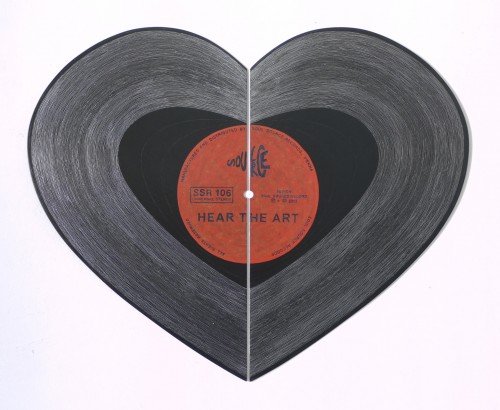 TONSPUR für einen öffentlichen raum in collaboration with Copenhagen Art Festival and Snyk – Ny Musik.
Supported by Austrian Federal Ministry for Education, Arts and Culture and Goethe Institute, Denmark.
Special Technical Support: RESON, Denmark.
Special thanks to The City of Copenhagen, The Technical and Environmental Administration, Center for Traffic.